Visit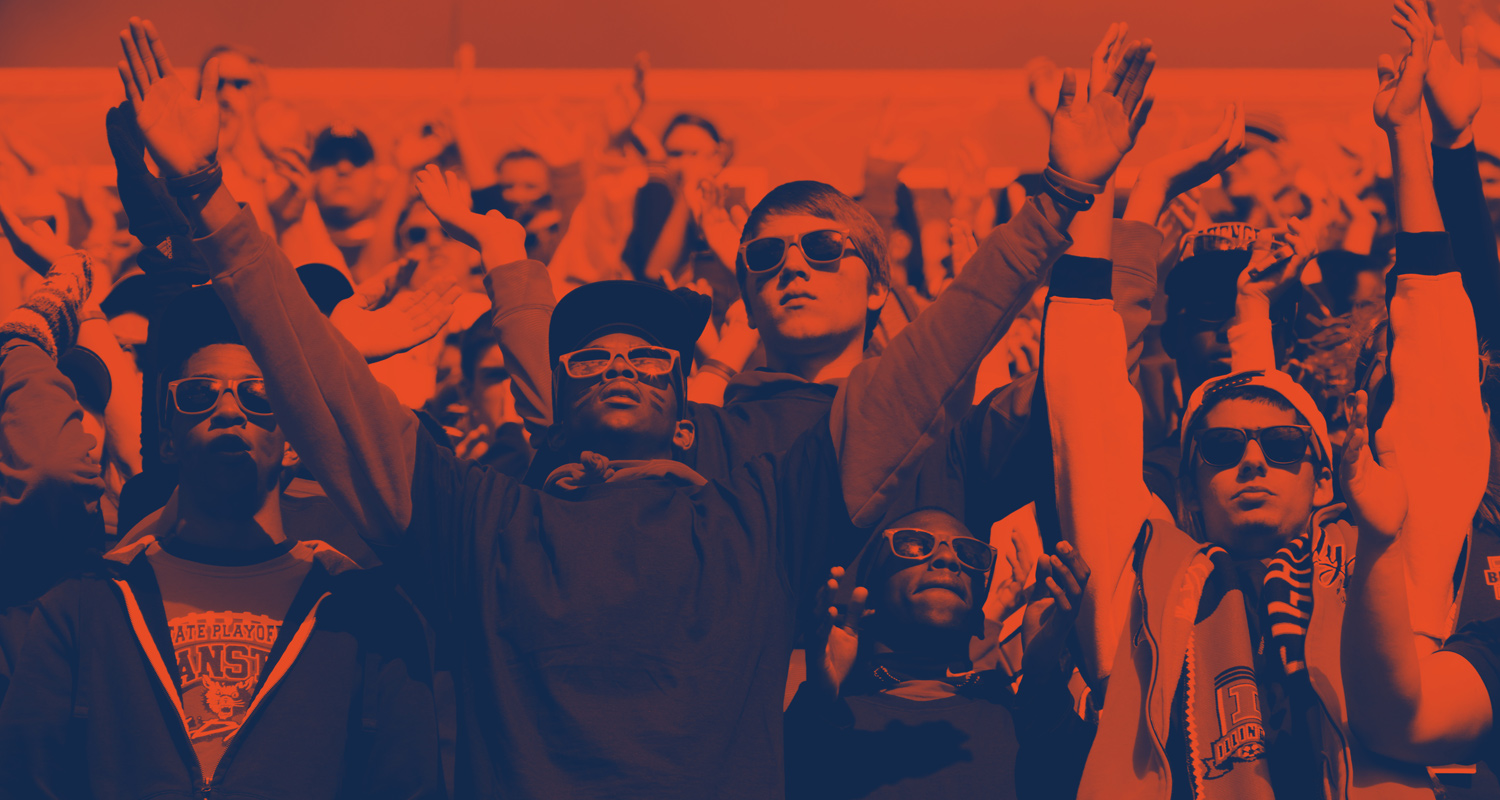 Campus Visit Programs
Whether you're just starting looking at colleges, you've been admitted to Illinois, or you're looking to transfer, we have visit programs just for you. Stop by and see us any time!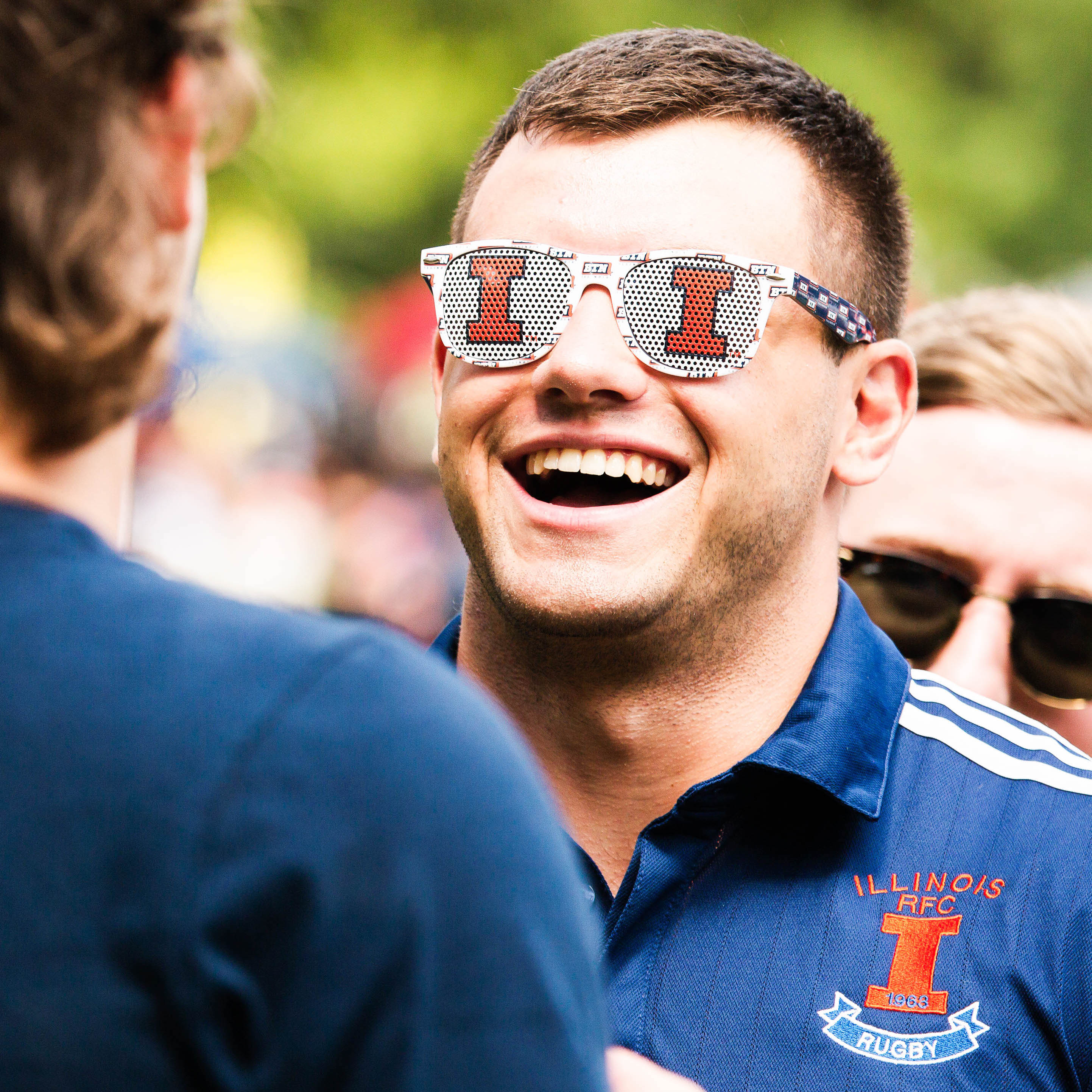 See whether our counselors will be in your area for a fair, reception, or high school visit soon.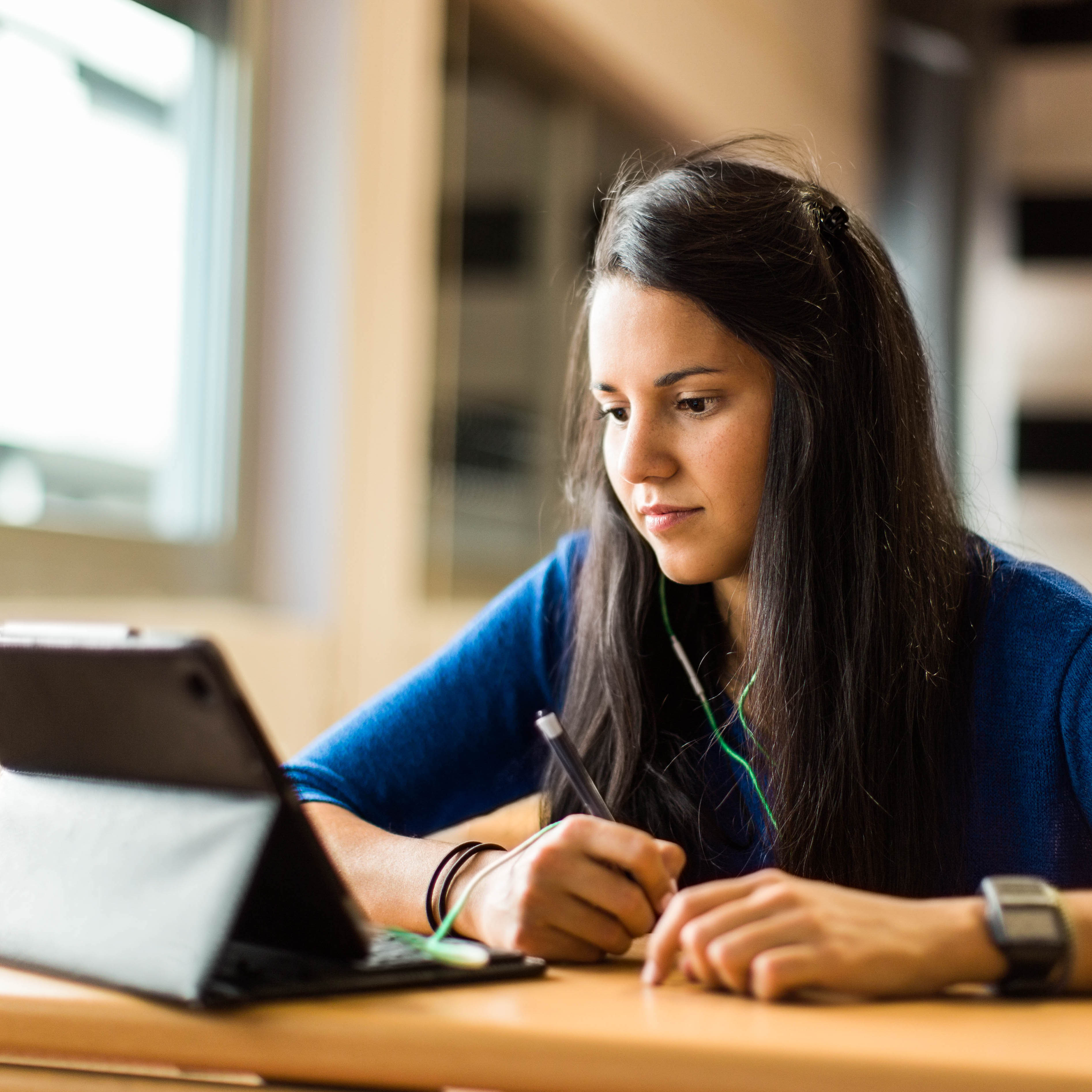 Can't make it to Illinois? See the many highlights of our campus by visiting us virtually.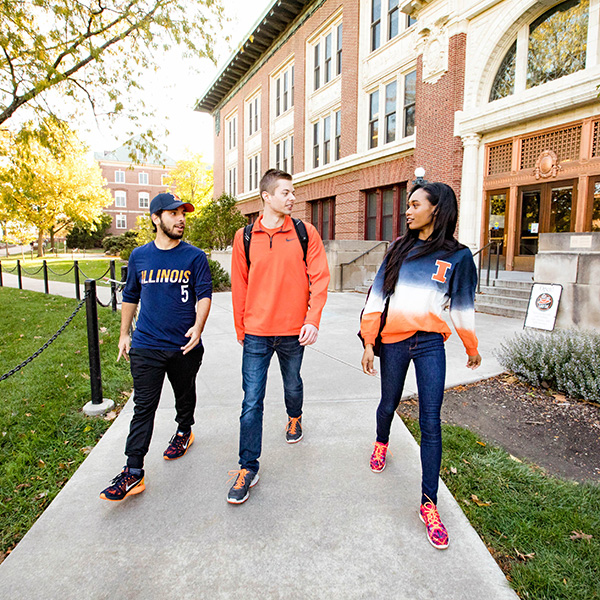 If you want to explore campus on your own time, check out our Self-Guided Quad and Engineering Tours.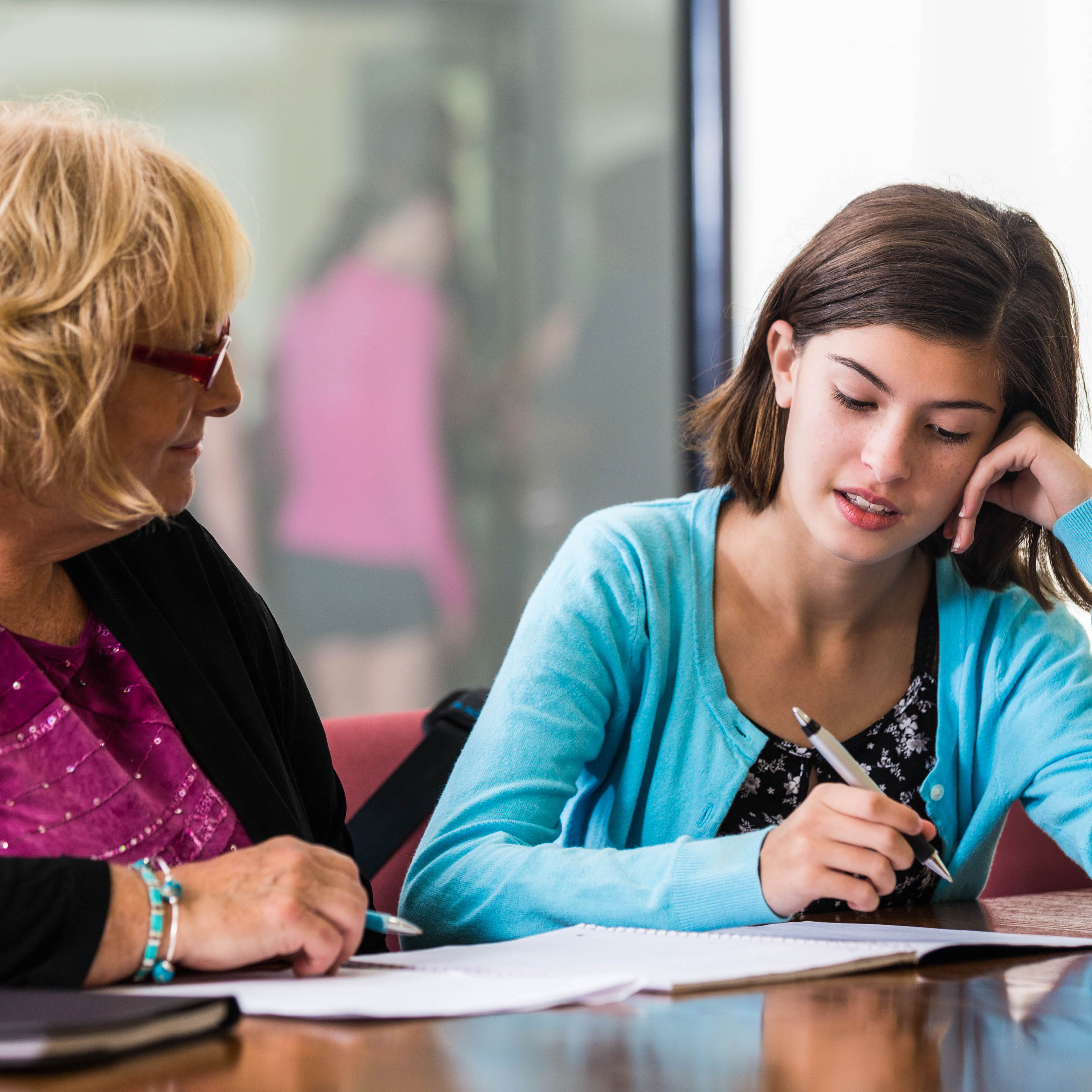 Get directions to campus, find accommodations, and see what else is happening in the C-U area then.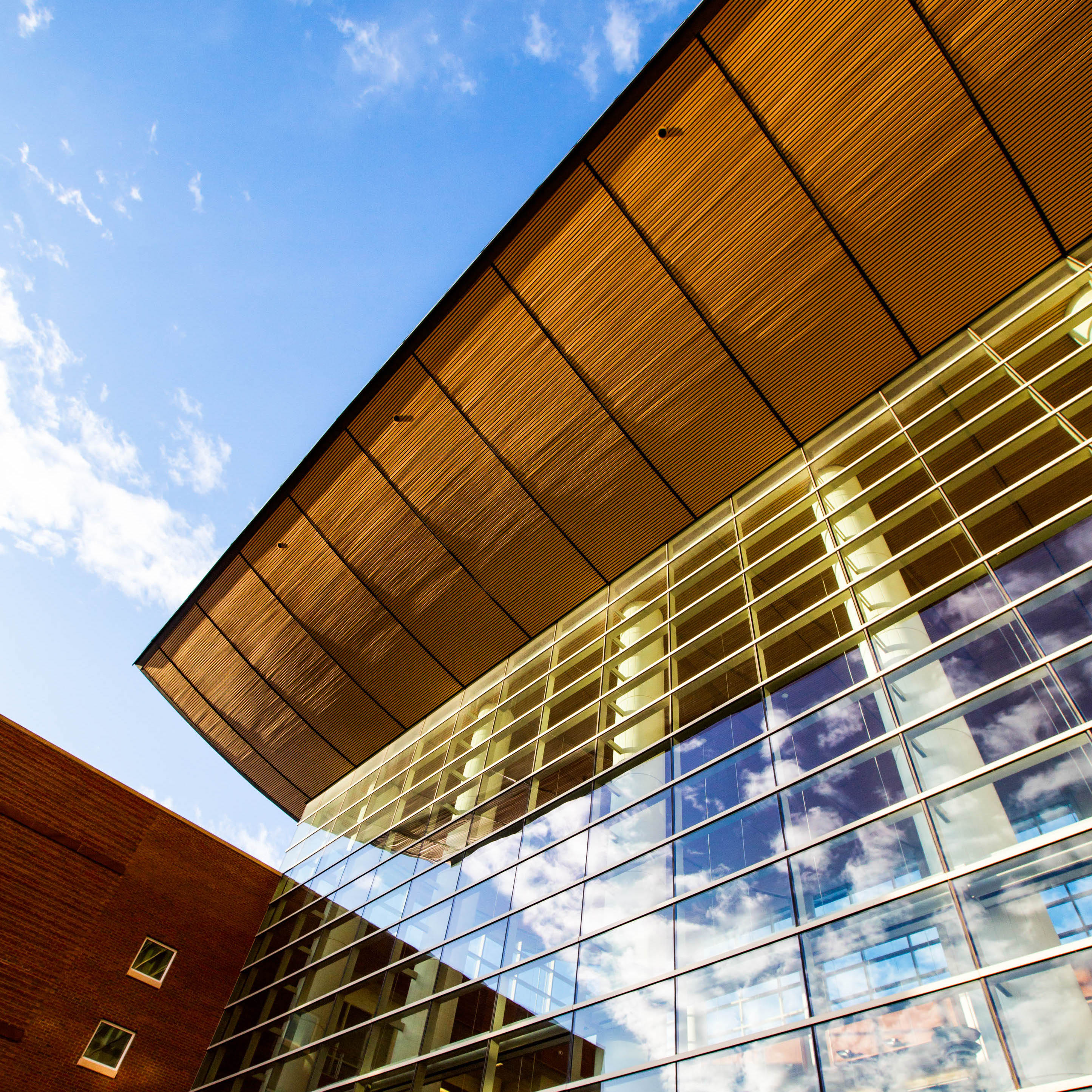 Check out our college open houses this fall or spring to learn more about the majors you're interested in.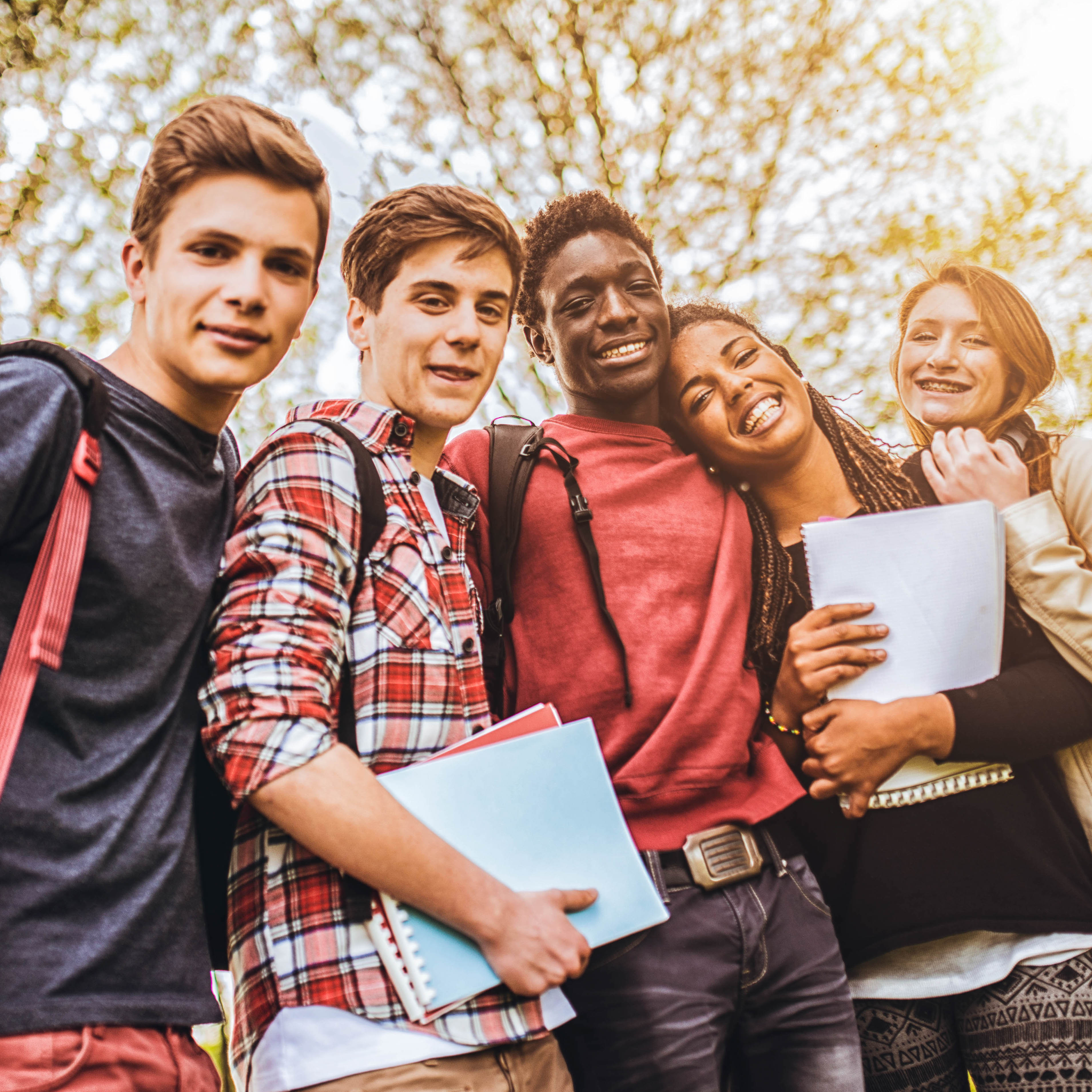 Our summer programs are a perfect way to explore Illinois while immersing yourself in a subject you love.
Recorded and produced by Nuriel Canlas, graduating May 2019