Visit Us
Virtually
Info Sessions, Tours, Videos, Stories & More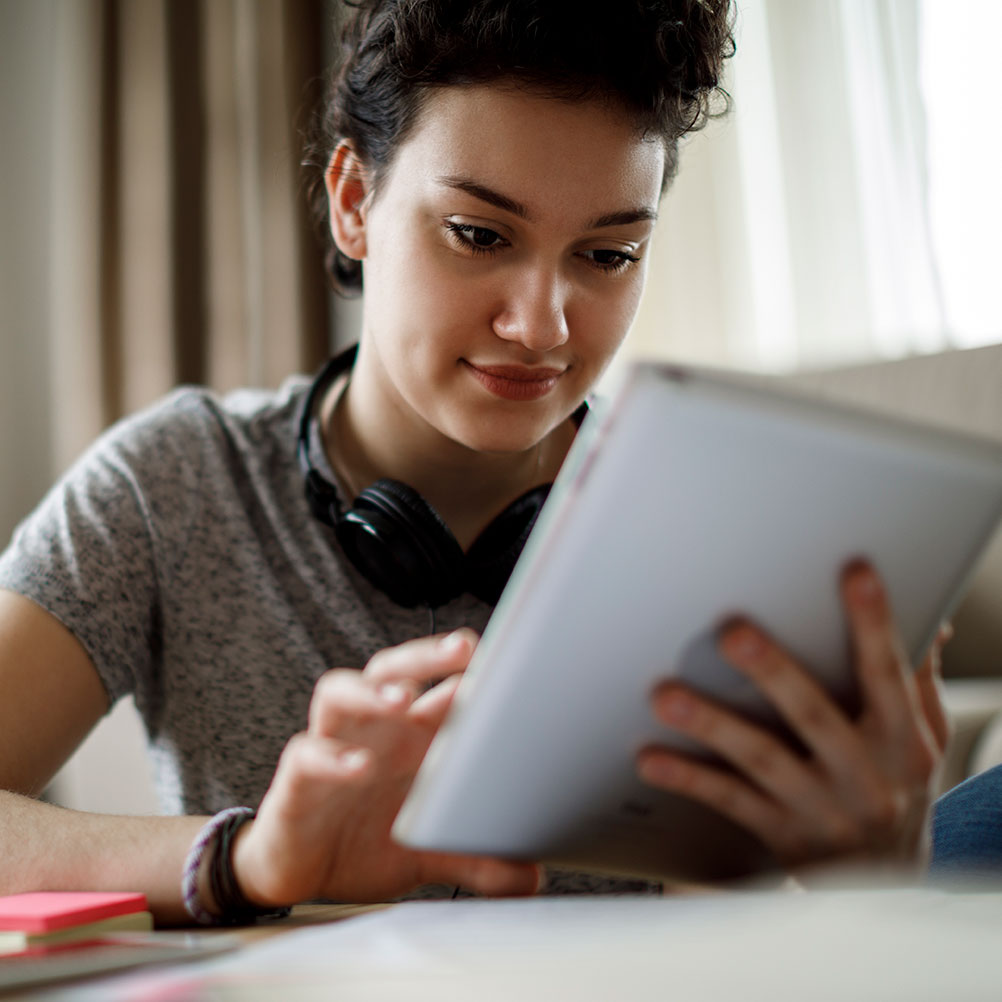 Get Connected
We offer daily info sessions with admissions counselors and a variety of options for engaging with our academic communities.
Want to learn more about UIUC or your next steps? Our admissions counselors are hosting info sessions daily.
Sign up

for an info session
Set up a one-on-one meeting with an admissions counselor to discuss our application process or your next steps to enrollment.
One-on-one meetings will be available again in September.
Take a Tour
Touring Time
Get to know prominent locations on campus in this YouTube series.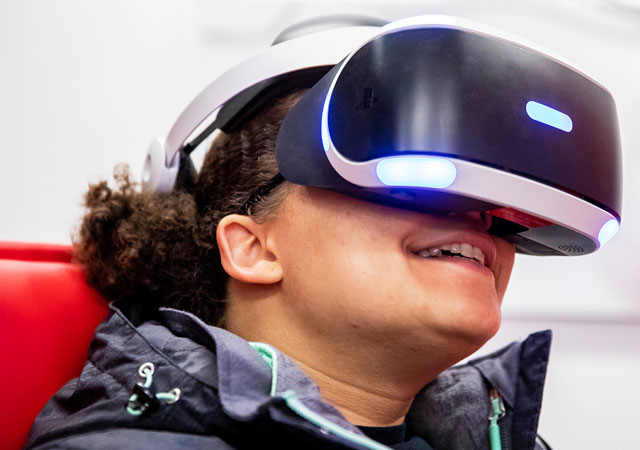 VR Experience
Experience UIUC in virtual reality—no VR gear necessary!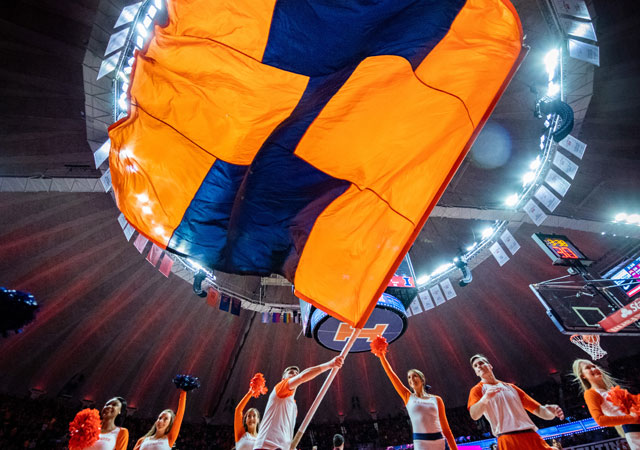 Photo Tour
Get a better picture of all corners of campus through our photo tour.
Premium Videos
Learn more about UIUC directly from students or watch an admissions info session on your own time.
Champaign-Urbana
#2 Best College Town in the U.S. (AIER)
Meet Our Students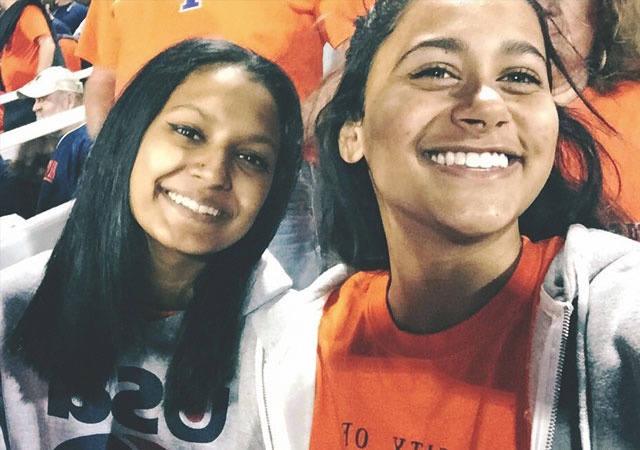 California Connection
Best friends Surabhi and Siddhi met their first week on campus.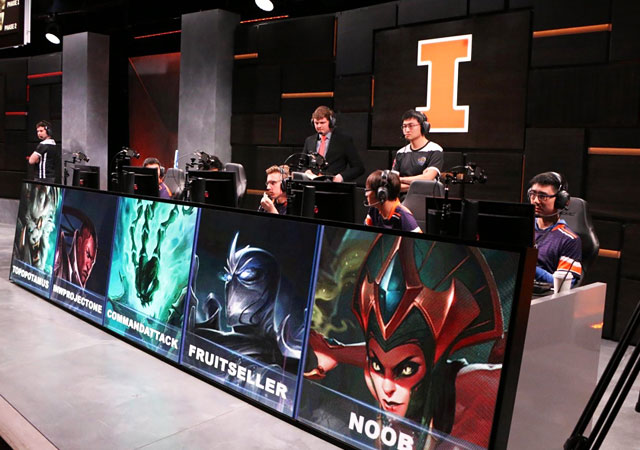 Illini Esports
Illini Esports is a popular and growing student group at UIUC.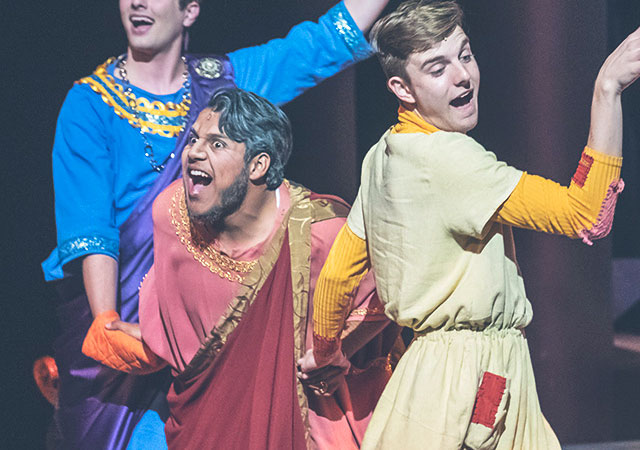 Lights, Camera, Fabian!
Acting was always part of Fabian's plan. UIUC wasn't.
Read Our Blog
How to Get Around Campus
Julissa breaks down the best ways to traverse UIUC and whether you really need a car.
Being Natural in College
Taylor has worn her hair natural since freshman year. She's sharing her best tips with you.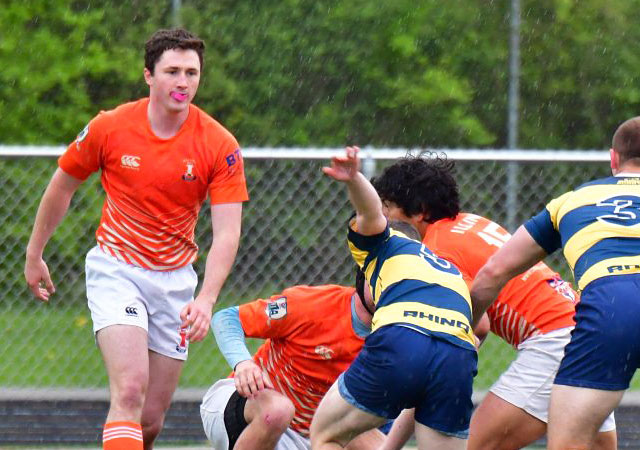 Club Sports at UIUC
Franklin joined the rugby team for a better sense of familiarity in a foreign country.
Get More Info
Want to learn more about UIUC?
Follow Us
@illiniview
Text Us
You've got questions and we have admissions counselors ready to help.
Monday – Friday
2 – 4 p.m. CST