Welcome Days
Starting college
off right.
New friends, fun events, and free stuff. We can't imagine a better way for you to spend your first week of college.
Featured Events
Move-In Day
Get your room in order, meet your hall mates, and give your family a great big hug goodbye.
New Student Convocation & College Picnic
Receive an official welcome to Illinois, followed by lunch with your academic community.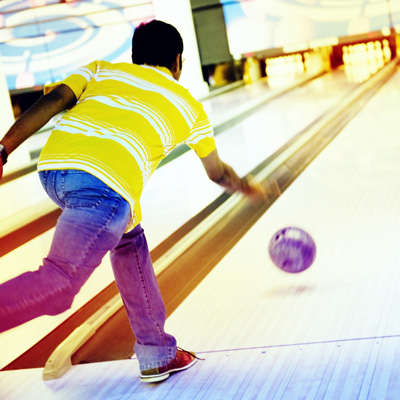 Illini Union Late Nighter
Enjoy free food and giveaways, bowling and billiards, and more as you explore the center of campus activity.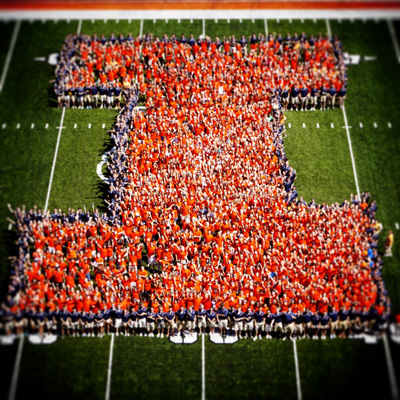 Illinois Sights & Sounds
Hear about our coolest traditions, watch the Marching Illini perform, and pose with classmates for your very first Class of 2020 photo!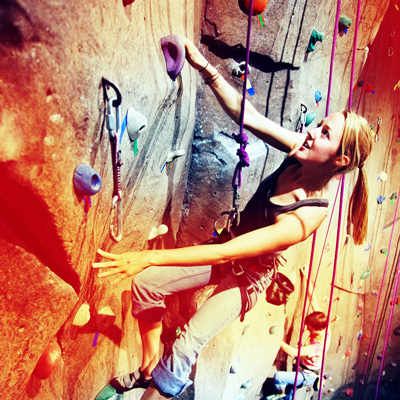 Campus Rec Block Party
Discover your new home for recreation with games, contests, karaoke, and a whole lot more.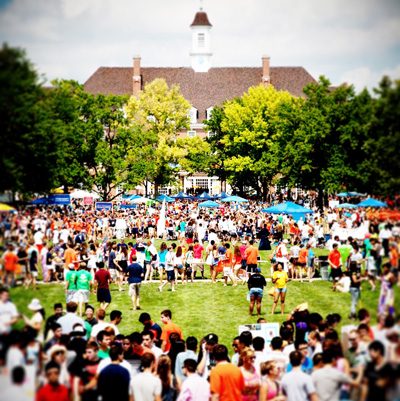 Quad Day
Join thousands of your fellow Illini on the Quad as you get to know our student groups and sign up for the ones that fit you best.