Visit

Accommodations
Make the most of your time here.
How to Get to Campus
If you plan to drive, I-72, I-74, and I-57 all lead directly to Champaign-Urbana. From there, you can refer to our directions, which include the parking lots we use for our programs and where they are in relation to our facilities.
You can also arrive by train or bus at the Illinois Terminal , which is 2 miles away from campus, or you can fly to Champaign's Willard Airport , which is 5 miles away from campus.

Where to Stay
The Illini Union Hotel sits in the heart of campus, offering beautiful Quad views, free parking, and complimentary $5 breakfast vouchers for its on-site Starbucks and other national restaurants. The Illini Union hosts many university events and supports student programming. To reserve a room at an exclusive prospective student rate, complete a reservation form or call 217-333-1241.
Located on the south end of campus, the I Hotel offers a special rate on rooms and breakfast for visiting prospective students, along with complimentary campus shuttling. You can also find a Starbucks and Houlihan's in the hotel.
Opened in 2015, TownePlace Suites is situated right in the middle Green Street, one of the busiest places on campus. Experience Illinois the way our students do, with everything you need nearby!
OK with staying off campus? Review a comprehensive listing of places to stay in the Champaign-Urbana area.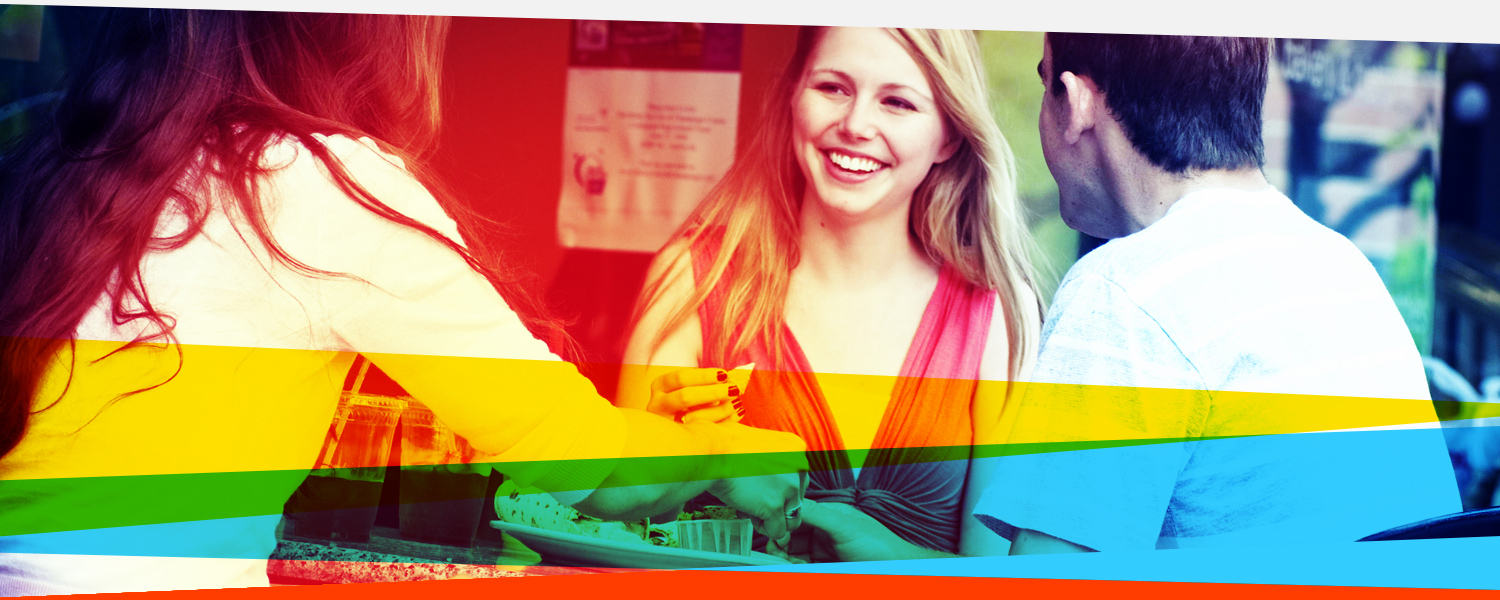 Things to Do
Have some down time? There's no shortage of things to do in the area, no matter what time of the year you're visiting.