Classes
One class can make all the difference.
Every course you take at Illinois has the potential to alter your perspective or give you a new purpose, even taking you down a career path you never expected.
Learning is about opportunity.
Which is why opportunities are unlimited at Illinois. You can study almost anything here, and you'll do it in a variety of ways—from small group discussions and large lectures to real-world experiences in your field.
Trending Topics
Break away from the traditional classroom setting with one of our 20+ Grand Challenge Courses. These small classes tackle global issues that you care about, like health, inequality, and sustainability.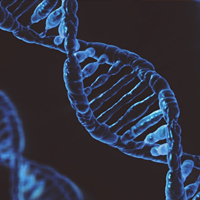 The Molecular Me
Ever wonder about your ancestry? Research your very own genetic data through genotyping exercises.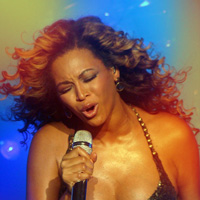 Black Music & Social Justice
Explore how black musicians use music to add their voices to contemporary political movements.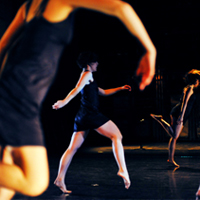 Experiential Anatomy
In a dance studio setting, make connections between the human body and how it moves.
From Farm to Table
Follow the origins of foods on your plate, from production to consumption.