Summer Registration
Your Illinois experience begins here.
It's time to choose your classes!
Once you've accepted your offer of admission, you're ready to sign up for summer registration—a one-day, mandatory program in which you'll meet with your advisor and register for classes.
Sign-up will be available in March.
Are you an out-of-state or international student?
We get that you may not be able to make it to campus due to excessive distance. If you live more than 500 miles away, you may be able to meet with an academic advisor and register for classes online. Review your admitted checklist to see if you qualify.
How to Prepare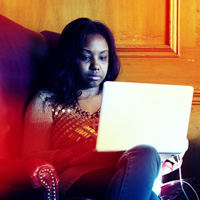 Complete your college registration homework in advance.
Finish your homework and any required placement tests at least 2 weeks before your registration date so you're able to register for the courses you need. Homework will be available online starting in April and placement tests in May.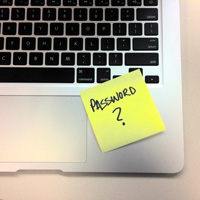 Remember your password.
You'll use your NetID and NetID password to log in to campus computers and the course registration system.
Bring along an official photo ID.
You must have a valid form of identification (for example, a driver's license or passport) to get your student ID card.
If you're a transfer student, don't forget your course syllabi.
You'll need these for any non-articulated courses listed on your course report.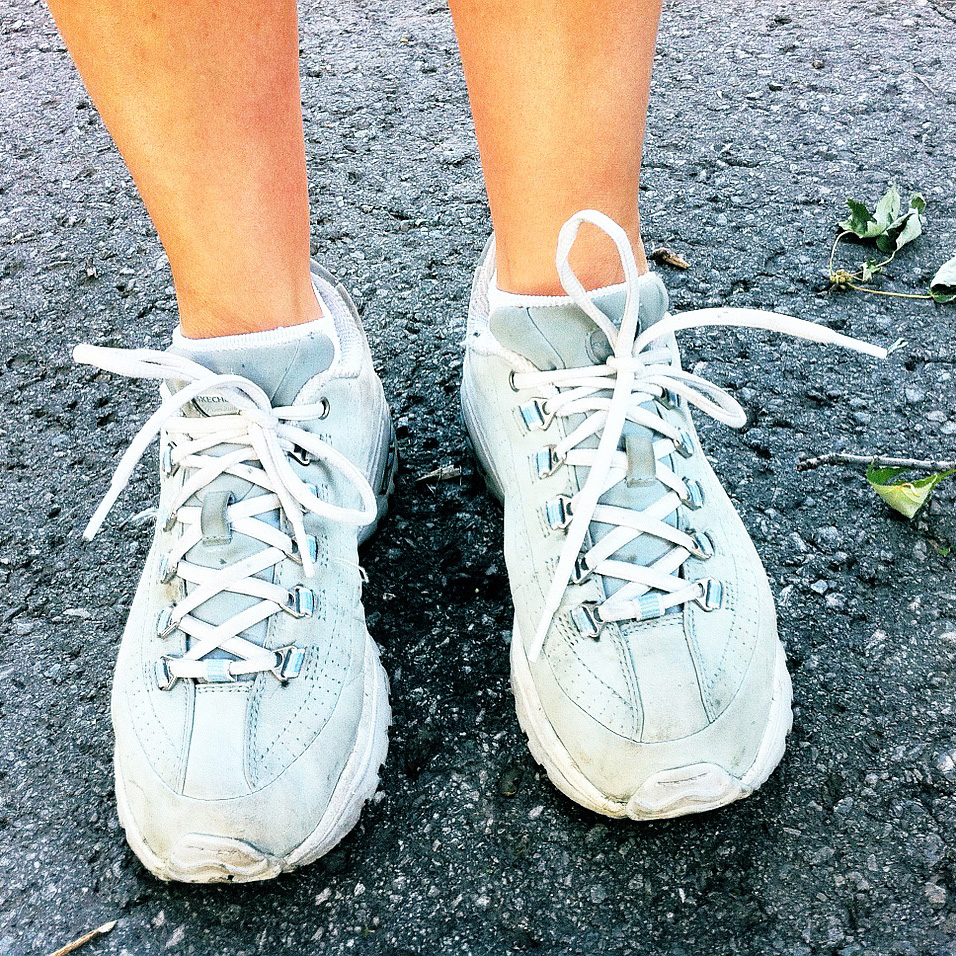 Wear comfy clothes and walking shoes.
You'll be walking around campus to get to different buildings during registration, so be sure to dress for the weather!
Know where you're going.
Refer to our directions for information about parking in Lot E-14.
Your Itinerary
Get to know the university, your classmates, and your college better as you meet with advisors to map out your academic strategy and select fall classes. You and any guests should plan to be on campus from 8:30 a.m. until 5:00 p.m. Your exact schedule will vary depending on your college and major. You'll receive more details at check-in.
Morning
Check-in at the Illini Union
University welcome
College & departmental meetings
Afternoon
Lunch (provided for all students)
Advising appointments
Course registration
Guests
When you sign up for summer registration, you'll provide names of any guests you're bringing. Although guests will spend some time with you during the opening session, they'll attend a separate program specifically for parents.