Welcome to
the Family
Experience UIUC & Start Building Your Community!
Student Conversations
Current student Zoe is talking to exceptional Illini across campus to give you an inside look at what it's like to be a student at UIUC.
Student Conversations: Speed Round!
Illini answer questions about life at UIUC, speed-round-style.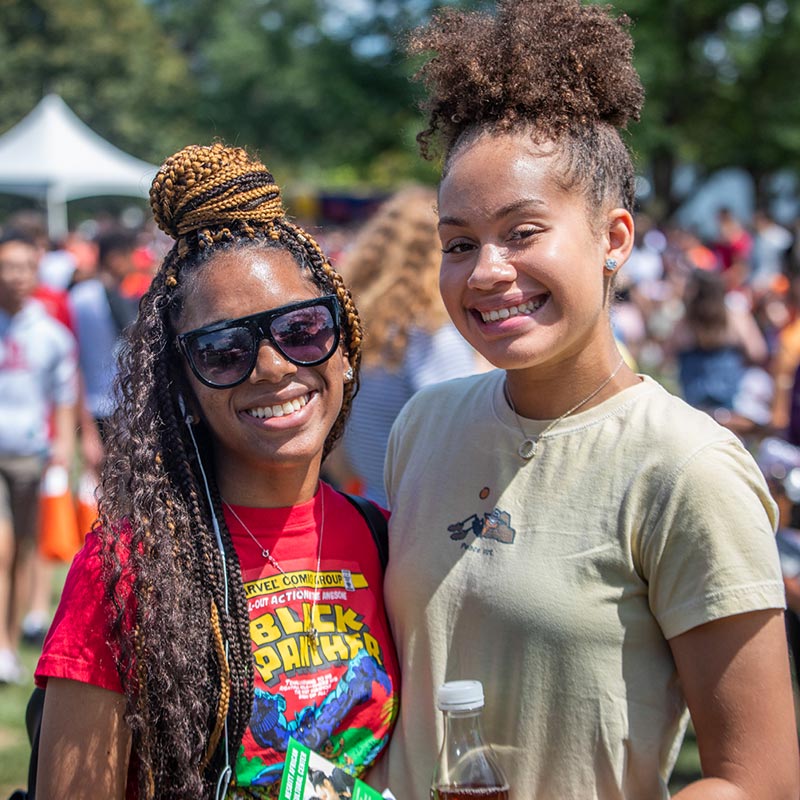 Virtual Q&As
Hosted by admissions counselors and current students, our virtual Q&As are an opportunity for you to ask any and all questions you have about your transition to UIUC.
Instagram Takeovers
Illini are sharing their lives and answering your questions on our channel!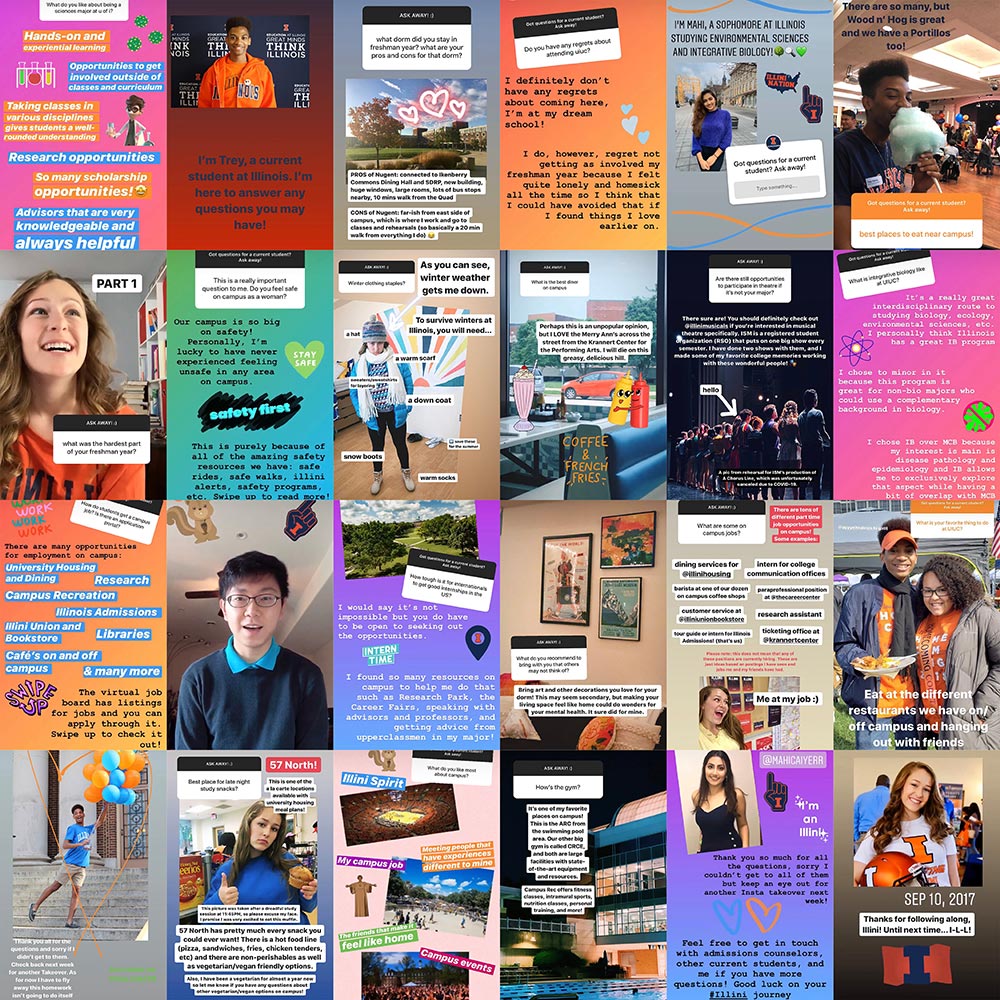 @illiniview
Upcoming Takeovers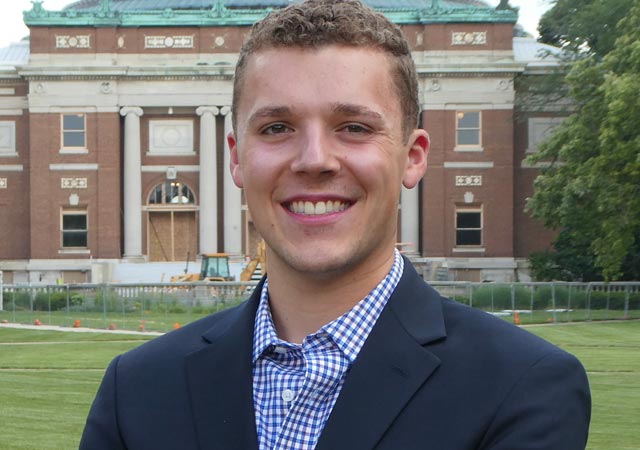 July 16
John,
Political Science and Economics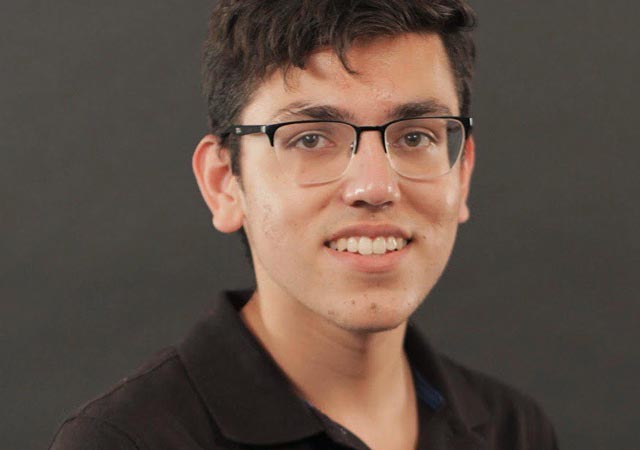 July 23
Adam,
Advertising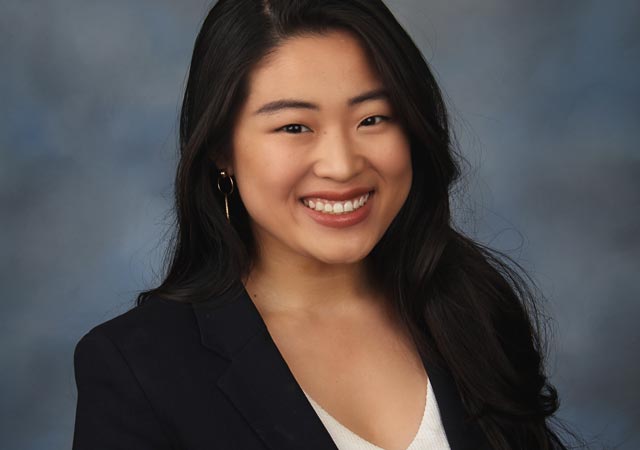 July 30
Faye,
Interdisciplinary Health
Advice for New Illini
Zoe's Top 9 Campus Study Spots
Convenience, comfort, and coffee: Zoe breaks down her favorite places to study on campus.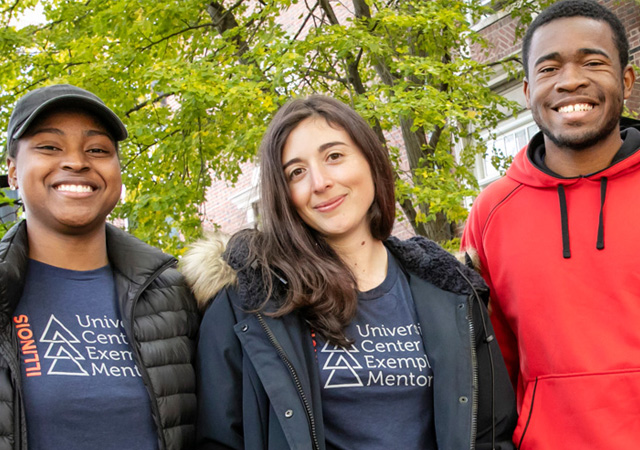 Mentorship in College: All That It Can Offer You
Taylor talks about mentorship at UIUC and how it can ease your college transition.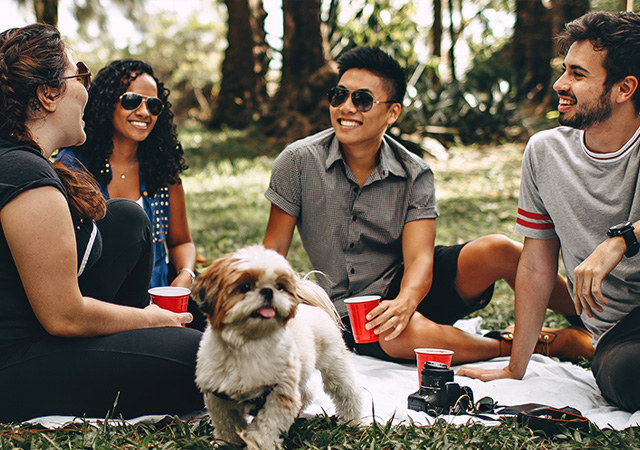 An Introvert's Guide to Making Friends in College
What's the best way to make friends this fall? Abby is sharing her best tips with you!
Student Group Spotlights
Illini 4000
Illini 4000 bikes across the country each summer to promote cancer awareness.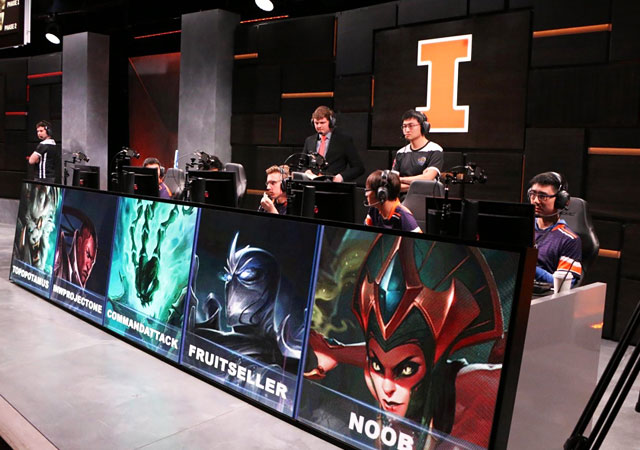 Illini Esports
Focusing on 10 games, Illini Esports brings together casual and competitive gamers.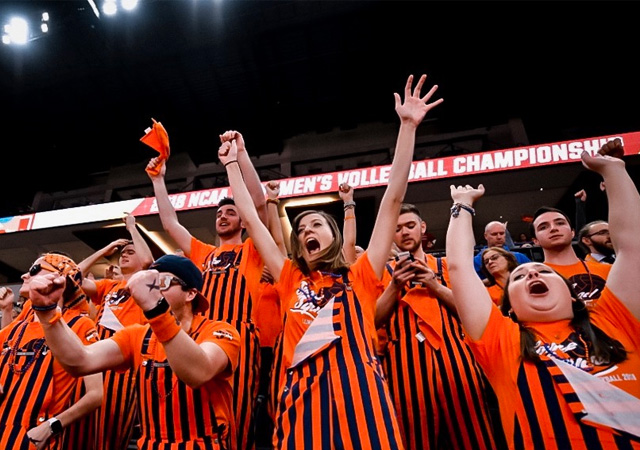 Illini Pride
Illini Pride gathers all sports lovers together to cheer for our Big Ten, Division I teams.
Find your perfect fit
Ranging from academic to cultural to philanthropic, over 1,800 student groups exist on campus. It's time to discover which ones fit your interests!