Freshman
Applicants
College
awaits
Know the steps to apply to Illinois.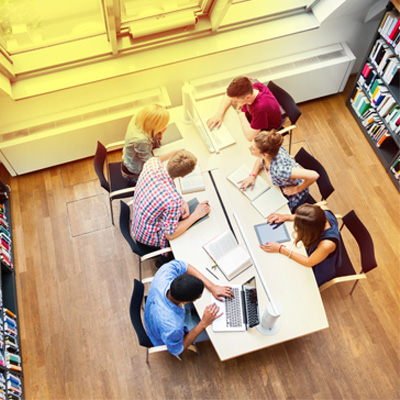 Your journey to Illinois starts long before you apply. Make sure you're doing everything you can now to become an Illini later.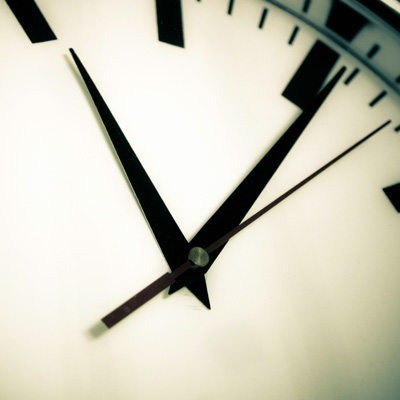 From application filing periods to notification dates, we've put all of the days you care about in one spot.
We use a holistic approach when reviewing applications. We want to know who you really are and why you're meant for Illinois.
Once you're officially an Illini, your personalized checklist will become your new best friend.